Prestol Boats
Prestol is a company based in Latvia manufacturing high quality flatwater kayaks and canoes, stand up paddleboards and other high end sport equipment. All boat and board designs are unique and are made in-house by professional engineers with input from world class athletes. Prestol's designs for racing kayaks and canoes are one of the few brands that are greenlighted to race at the Olympics.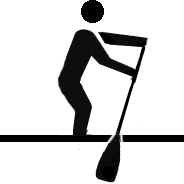 From the fastest paddleboards on earth to boards for the weekend warrior.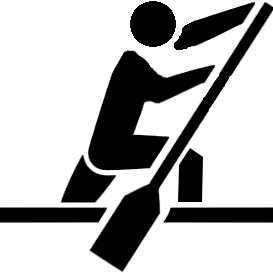 New mold for 2019, the C1 One+ULTRA. This is the fastest C1 hull design available.

The K1 One+ULTRA is the fastest K1 hull design made by Prestol. This hull will get you across the finish line ahead of your competition.
Services
RacePrestol is pleased to offer the following services and more.
Inquire and Pre-Order
Inquire with RacePrestol about what is still available from our latest shipment. We are taking orders for SUP, C1 and K1 for our next shipment now - don't miss out!
Gallery
Please find here photos of our products and boats available from our latest shipment.
All
SUP
Canoe
Kayak
Accessories
Contact
Please contact us by phone or email or find us on Instagram and Facebook.